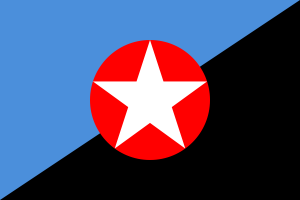 This is our new official Nanashi site, launching after extensive redesign and rebuilding. We now have a Wiki and our own Forums for visitors, Residents, and Citizens to keep in touch with each other and with the Nanashi government.
There are a few minor tweaks left to do, but overall, this is our complete new site.
Forthcoming, we will have lots of news, updates, information, art, music, et cetera. Keep an eye on this site, as well as our Twitter and Facebook pages for more.
Nanashi is still a new nation, and is entering into a phase of great growth! We expect big things.
Current progress: 8%
What'll that get us? A gold-trimmed pope hat.